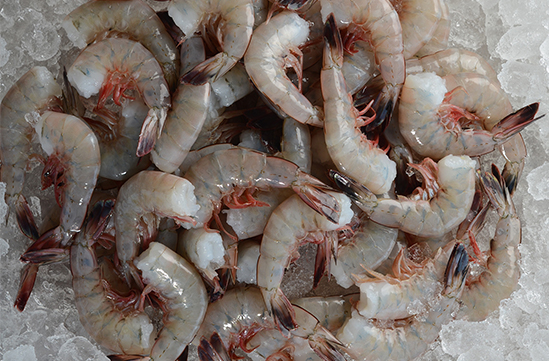 For over 94 years, we've been a leader in the industry.
As the producer of over 12.5 percent of all U.S. wild-caught, domestic shrimp, we continue to process and package high quality products for retail and wholesale –all across North America..As time moves forward, we continue to make the process more efficient – while maintaining the quality and integrity of our products.
Did you know… to order shrimp at a restaurant, it must be processed first? Processing is an age-old technique that has been fine tuned with time. Below are the steps that we take to ensure a high quality product is purchased.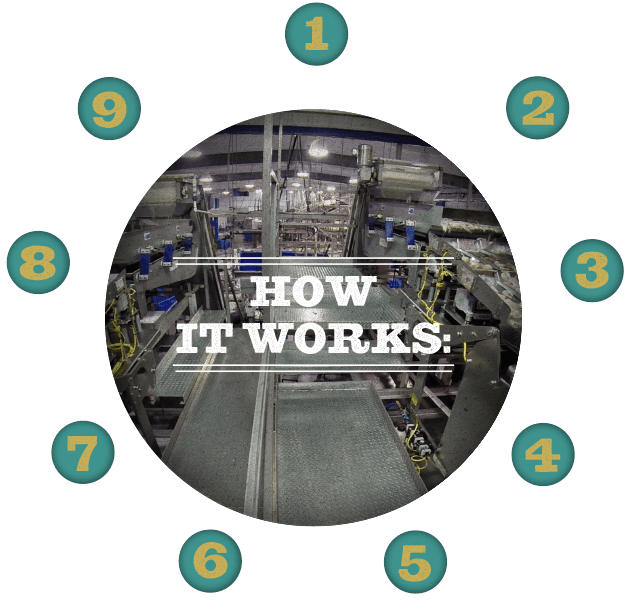 ---
Whether you are a shrimp salesman, restaurateur or distribution buyer; you are sure to enjoy our reference material on shrimp types, colors, seasons, life cycles and sales support material, available here *. Be sure to use our sales support tools to learn how to accurately QC shrimp samples for cuttings with the competition!
---